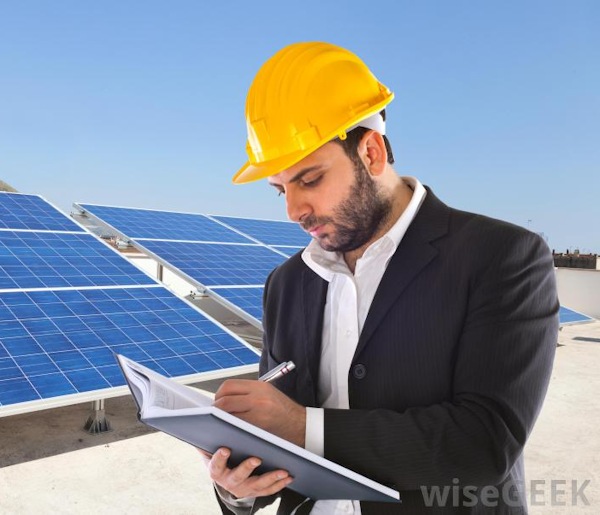 Jack Husband, P.E.
President, Civil & Structural Engineer
Education
Bachelor of Science in Civil Engineering, Florida State University, 2004
Registrations and Certifications
Licensed Professional Engineer - Florida
FDEP Certified Stormwater & Erosion Control Inspector Certification
Florida Building Code Administrative Core Certification
Wetland Delineation Certification
FEMA Incident Command Training
Volunteer Organizations
Wewahitchka Volunteer Fire Department Active Member & Secretary
Project Experience
Jack Husband has over seven years experience in the civil engineering field since graduation from Florida State University, along with two years of surveying experience, and two years of geotechnical experience while attending college. Upon entering the civil engineering field, Jack Husband has performed at all levels of responsibility of private and public sector projects, including Site Inspector, Project Engineer, Project Manager, and most recently as President of an engineering business. Experience gained while working alongside the City and County governmental level has proved to be very beneficial in the understanding of many aspects in the civil engineering field.


Some of Mr. Husband's notable projects include:
Site Civil & Utility Design for Fast Track Truck Stop, Madison County, Florida
Sherwin Williams Paint Store Civil Site & Utility Design, Port St. Joe, Florida
Valencia Subdivision (81 Units), Gulf County, Florida
Civil & Utility Design for Seaside Village Community Development District (270 Units), Carrabelle, Florida
Numerous FDOT SCRAP & SCOP Projects in several different Counties
CDBG, SRF, & FBIP Grant knowledgeable
Performed work for the following City and County Governments: Gulf, Franklin, Dixie, and Hamilton, Columbia Counties, City of Port St. Joe, City of Jasper, City of Lake City
Calhoun County High School Utility and Stormwater Design & Site Selection, Calhoun County, Florida
Apalachicola Senior Center Site Updates & Renovation, City of Apalachicola, Florida
FAMU Intramural Field Stormwater Design, Tallahassee, Florida
Piggly Wiggly Supermarket, Bristol, Florida
Overstreet Community Potable Water System Design, Gulf County, Florida
Eastpoint County Boat Ramp Design and Inspections, Franklin County, Florida
Ochlockonee Bay Boat Ramp Design and Inspections, Franklin County, Florida
City of Jasper Stormwater Feasibility Study, Jasper, Florida